01. Order
02. Offer
03. Confirm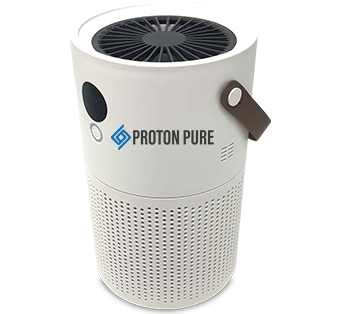 Advanced Air Purifier
True HEPA Filter
Capture Up To 99.7% Of Airborne Particles
3 Fan Speed Modes
Filter Change Indicator
No Ozone Emission
Built In Timer
Advance 3 Stage Filter
Hurry only
15
left in stock. Your order is reserved for the next
minutes.
Stock is extremely limited. Sell Out Risk: HIGH
Proton Pure
Advanced Air Purifier
#1 Best Seller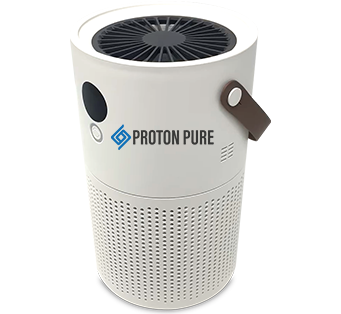 True HEPA Filter
Capture Up To 99.7% Of Airborne Particles
3 Fan Speed Modes
Filter Change Indicator
No Ozone Emission
Built In Timer
Advance 3 Stage Filter
Item
Amount
Proton Pure (

3 Unit Gamma Pure Pack

)

$404.87

Shipping:

$9.95

Taxes & Fees*:
Discount: ($494.73)
Grand Total: $414.82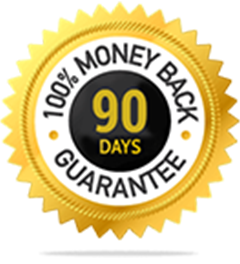 90 DAY GUARANTEE
If you are not completely thrilled with your purchase of the Proton Pure Air Purifier - we are offering you a 90 day guarantee on all purchases. Simply send the item(s) back to us for a full refund or replacement, less S&H.
Customer Accolades
"Cat allergens are no longer an issue! I've got a moderate cat allergy, but I have 3 of them. Since I started using it, I've been less reactive! I'm still trying to figure out when the filter needs changed, but overall very good for what I needed."
Hannah - Toms River, NJ
"Perfect unit for a bedroom I bought the purifier to use in the bedroom because we have 2 dogs and it is working great. The room is noticably fresher and doesn't smell like dogs. The purifier makes enough white noise to help you sleep. Besides the function it also looks stylish and modern. Overall the unit works great and is perfect for a bedroom or a smaller area. If you want a purifier for a larger space then this isn't the right choice but for a smaller room it is perfect."
Jesse. - Hempstead, NY
"Amazing Helps me and my daughter sleep and breath-better while sleeping"
CB. - Bakersfield, CA