Do I need batteries to make it work?
No, this unit has a 1500mA internal battery that can hold a charge for up to 7 hours. This unit can operate corded or cordless.
How often should I change the filter?
It is recommended to change the filter once every 3-4 months. However, you may need to change your filter sooner or later depending on how often you use the purifier and the environment in which it is being used. As with any air purifier with a replaceable filter, using Proton Pure in an environment with relatively high pollution may mean you will need to change the filter more often.
How do I know when it's time to replace the filter?
When the convenient Filter Change Indicator on the control panel lights up, it means you should check if the filter needs to be cleaned or replaced.
In what types of rooms can I use Proton Pure?
Proton Pure works well in typically sized rooms, which are approximately 250-350 square feet in area.
Is the Proton Pure Air Purifier noisy?
No, the Proton Pure Air Purifier is very quiet.
How does the Proton Pure Air Purifier purify the air?
Proton Pure uses a combination of a Level 3 HEPA Filter alongside an Anion Generator to purify the air. The Level 3 HEPA Filter works by forcing air through a fine mesh that traps harmful particles such as pollen, pet dander, dust mites, and tobacco smoke. The Anion Generator works alongside the HEPA filter to emits negative ions—charged particles—from the unit that seek out and attach themselves to tiny particles such as dust and bacteria to help the HEPA filter trap more contaminants in your indoor environment, thus making twice as effective.
Does the Proton Pure Air Purifier use a lot of electricity?
When plugged into the wall outlet the highest setting, Proton Pure consumes around 25-50 watts per hour. With 24 hours of daily operation, the electricity will be around $3-5 a month or $36-60 annually. If you are concerned about electricity consumption, we recommend setting the unit on a timer and taking full advantage of the cordless feature by doing 8 hours on and 8 hours off.
Can I buy this product in store?
Proton Pure Air Purifier is only available online and supplies are limited.
Can I leave this product on at night?
Leaving an air purifier on night or day will leave the air in your room cleaner, but will require frequent filter changes. The air purifier filter will become less effective as the filter becomes more dirty. If you plan to run an air purifier all the time, it is important to check the filter often.
How do I set up the Proton Pure Air Purifier
It's easy, all you need to do is plug it in. Every Proton Pure Air Purifier ships with an easy-to-understand user guide with care instructions for ease of use.
Where is the best place to position my Proton Pure Air Purifier?
For optimal results, your air purifier should be placed in the room where you spend the most time, or where the air quality is the worst. If your asthma or your allergies keep you awake at night, running your air purifier in your bedroom sounds like the best choice.
When can I expect my preorder product to be delivered?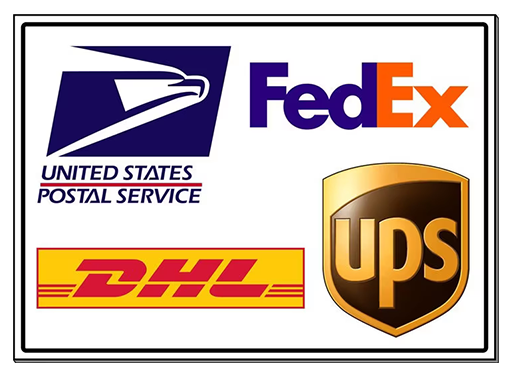 This is an American-owned business that doesn't believe it should take 45 days to receive your product from China. Orders are sent from our New Jersey warehouse via USPS, FedEx, UPS, or DHL for international customers depending on speed and efficiency of delivery. Product will be shipped within 48 business hours. Please allow between 5-7 days for standard delivery. You will be emailed a tracking link after your order is shipped. Thank you for your purchase!